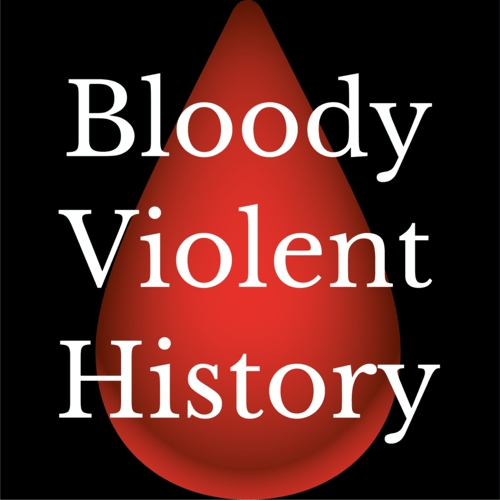 1. Evolution and Adaptation of Special Forces. 2. Strategic, not Tactical Assets. 3. Rogers Rangers - the beginning? 4. Sea Bourne - Admiral of the Red Thomas Cochrane, Earl of Dundonald. 5. Desert. 6. Small Scale & the formation of the SAS. 7. Post War and Counter Terrorism. 8. Disasters. 9. The Future
Special Forces have a long history and the British in particular have shown a real capacity for the craft. These are strategic assets, capable of throwing the enemy off balance and adding a war-winning dimension. From the Rogers' Rangers in the 18th century through the SAS in the deserts of north Africa in WW2 to the terrorist hunting roles of US and British forces in the modern age, they are fast, flexible and deadly.
Sometimes they are victims of their own success; politicians often look to Special Forces to achieve dramatic and face-saving results. They are also seen as the go to solution when employing conventional forces would promote a dramatic escalation in developing events. For a medium sized power such as Britain, the professionalism and skill of its Special Forces led it a weight and punch it might not otherwise possess. This is the history of Special Forces and why they have come to be so dominant in the public consciousness throughout the world.
So It Goes
Tom Assheton & James Jackson
Readings by David Hartley:
Richard Roger's Rules for Ranging
Fellowship of Arms by Tony Mellows
See also:
https://www.instagram.com/bloodyviolenthistory/
https://www.jamesjacksonbooks.com
If you enjoy the podcast, would you please leave a short review on Apple Podcasts/iTunes, Spotify or Google Podcast App? It takes less than 60 seconds, and it really helps to spread the word
See https://simplecast.com/privacy/ for privacy information
Back To All Episodes