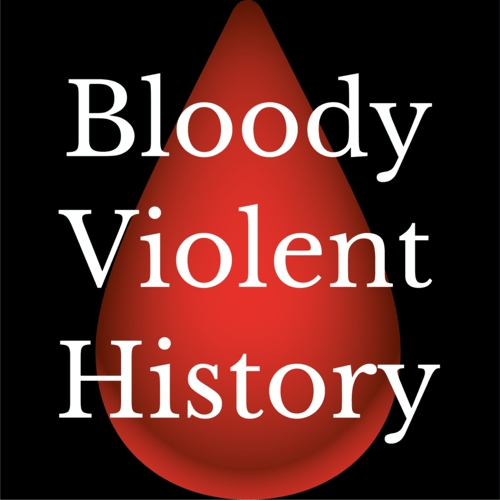 Series One Concludes: A Summary
Tom and Jamie discuss the BVH episodes they have published in the past 12 months. Included are some extracts from the Series to remind you of the range of the podcast, and if you haven't listened to them all perhaps take a moment to go back and do just that.
We are back in January, although we might publish a few short 'Bloody Bites' to keep you in the mood, between now and then.
So It Goes
Tom Assheton & James Jackson
See also:
https://www.instagram.com/bloodyviolenthistory/
https://www.jamesjacksonbooks.com
If you enjoy the podcast, would you please leave a short review on Apple Podcasts/iTunes, Spotify or Google Podcast App? It takes less than 60 seconds, and it really helps to spread the word
See https://simplecast.com/privacy/ for privacy information
Back To All Episodes