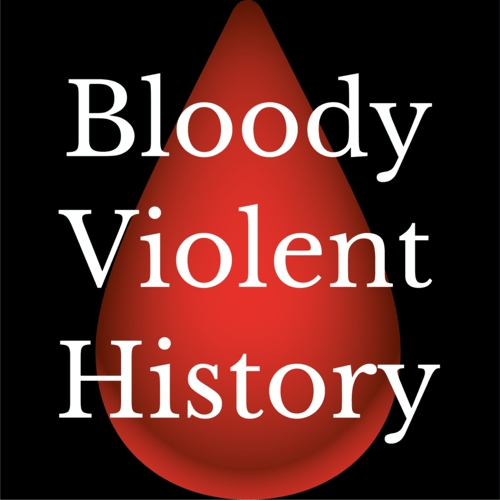 Missile - Bloody Bites #14
...hey what about Major Kong?
1. Intro 2. The Missile 3. Comparing today's missiles with the past 4. The beginning 5. Air to air missiles 6. Air to surface missiles 7. The range extends - surface to air 8. Ballistic missiles and interceptors 9. Lasers, particle beams and railguns
Jamie goes solo while we are on our end of series break. These 'Bloody Bites' are short podcast episodes which will hopefully answer a few questions thrown up in our general podcast discussions. A kind of BVH glossary.
Let us know if you would like to hear Jamie's take on a particular topic. [email protected]
So It Goes
Tom Assheton & James Jackson
See also:
https://www.instagram.com/bloodyviolenthistory/
https://www.jamesjacksonbooks.com
If you enjoy the podcast, would you please leave a short review on Apple Podcasts/iTunes, Spotify or Google Podcast App? It takes less than 60 seconds, and it really helps to spread the word
See https://simplecast.com/privacy/ for privacy information
Back To All Episodes