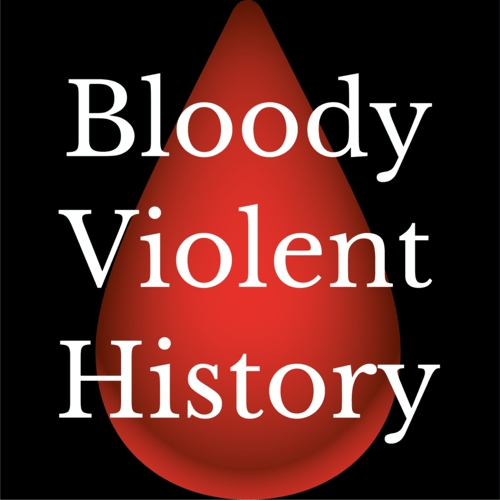 1.Intro 2.Foundation 3. Genocide 4.Rampage 5.Explotation 6.Cull ps St Valentine's Day Massacre
Jamie and Tom take a long look at Massacre - the wholesale, indiscriminate killing of persons.
This episode was recorded before Palestinian Hamas terrorists massacred over 1,300 Israelis, mostly civilian men, women and children on 7th october 2023.
It is a difficult subject so we have split it into 5 sub headings, listed above.
so it goes,
Tom Assheton and James Jackson
Reference:
Richard 1 and the Massacre at Acre - reportage
See also:
https://www.instagram.com/bloodyviolenthistory/
https://www.jamesjacksonbooks.com
If you enjoy the podcast, would you please leave a short review on Apple Podcasts/iTunes, Spotify or Google Podcast App? It takes less than 60 seconds, and it really helps to spread the word
See https://simplecast.com/privacy/ for privacy information
Back To All Episodes