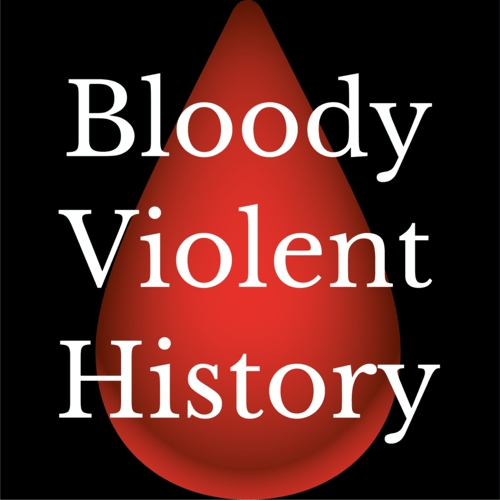 Hostage (Violence pt 2 of 3)
What to do if you are taken hostage (unless you are taken by a death cult such as Islamic State – in which case you fight or die):
i. Prepare for the worst
ii. Do not antagonise your captors
iii.Maintain faith in yourself
iv.Set yourself positive goals
v. Be a human, not an object
Extortion, political leverage or chaos & terror
1. History and Definition of Hostage taking. 2. Famous Hostages. 3.What to do if you are taken Hostage. 4. Modern Hostage situations. ps. Colditz Prominenti.
Hostage taking is the most ancient of activities. From Mesopotamia to Anglo Saxon Wessex, kings and nobles have traded and kept hostages for political gain and financial leverage. Yet over time the process has been democratised and modern despots and criminal gangs have shown themselves adept at utilising hostage taking as a means to many different ends.
We know the famous victims – Patty Hearst, Getty and those taken by Baader Meinhof – and there will always be high-profile cases. But the arrival of crypto currency and malware have introduced new forms of extortion and leverage. This maybe the future.
So It Goes
Tom Assheton & James Jackson
Reading Reference:
'The Counter Terrorist Handbook' by James Jackson
See also:
https://www.instagram.com/bloodyviolenthistory/
https://www.jamesjacksonbooks.com
If you enjoy the podcast, would you please leave a short review on Apple Podcasts/iTunes, Spotify or Google Podcast App? It takes less than 60 seconds, and it really helps to spread the word
See https://simplecast.com/privacy/ for privacy information
Back To All Episodes