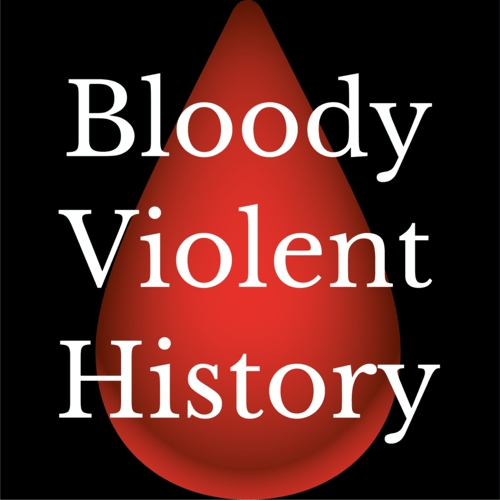 Crossed Sword Sticks - Dr Thomas Bond and Jack the Ripper, #8 of 100 Bloody Objects
Profiling the Mind of a Killer
Jack the Ripper has dominated the consciousness of the British public and crime fiction since the Victorian era. In late 1888, 5 gruesome murders occurred in London's Whitechapel and the legend of the Ripper was born. The man on his trail was the surgeon and pathologist Thomas Bond, an expert in forensics and the medical detective who wrote the world's first criminal profile.
Mary Ann Nichols (found August 31, 1888), Annie Chapman (found September 8, 1888), Elizabeth Stride (found September 30, 1888), Catherine Eddowes (also found September 30, 1888), and Mary Jane Kelly (found November 9, 1888). These women were the tragic victims of these appalling crimes.
This was the beginning of serious pathology and the initial steps into unravelling the minds and behaviour of criminals and killers. Thomas Bond was a classic Victorian, a man who had been at the front during the Austro-Prussian war, who prided himself on riding to hounds with every hunt in England and whose suggested cure for depression was a pint of burgundy and a pint of champagne on alternative days of the week. His was a world of grime discoveries and Holmesian like sleuthing. Yet time, injury and the dark aspects of his work were to take their toll. Bond became a laudanum addict and in 1901 threw himself to his death. His pioneering work laid the foundation for police forensics and offender profiling today.
So it Goes
Tom Assheton & James Jackson
Reading by David Hartley of Dr Thomas Bond's police report and profile of Jack the Ripper
See also:
https://www.instagram.com/bloodyviolenthistory/
https://www.jamesjacksonbooks.com
If you enjoy the podcast, would you please leave a short review on Apple Podcasts/iTunes, Spotify or Google Podcast App? It takes less than 60 seconds, and it really helps to spread the word
See https://simplecast.com/privacy/ for privacy information
Back To All Episodes