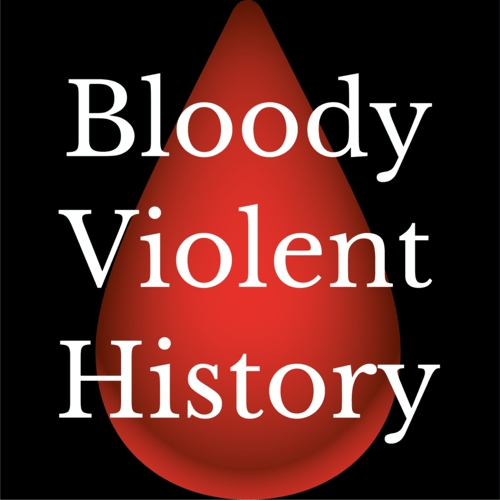 Since pre-history, both hunters and fighters have relied upon camouflage and deception to both improve their chances of survival and success in attacking their enemy. Caesar used ships with blue sails to disguise his reconnaissance of Britain, whilst a Chinese army used thousands of bonfires to suggest to their opponents that a vast army was deserting and becoming smaller every day. Right up to modern days camouflage and deception have been essential. During the Boer War, the guerrilla fighters lay under the soil with breathing reeds to escape British forces: in World War I, British snipers hid in hollowed out trees in No Man's Land to fire on German positions.
Then there were the great deceptions, the dummy airfields and fake tanks prior to Normandy landings in 1944. Of course, sometimes neither deception nor camouflage work: Western intelligence quickly saw through Putin's ruse in invading Ukraine. Yet there will always be a soldier lying with foliage covering his combat fatigues and there will always be strategists devising methods of throwing the enemy off the scent. Today, intelligent camouflage shields can replicate the surroundings and render positions invisible. And cyber space has created a sphere of disinformation and further confusion. It is a world constructed by layer upon layer of deception from the front line to the war room.
It has roots in the past and will extend into the future.
So It Goes
Tom Assheton & James Jackson
Reading Reference:
Macbeth by William Shakespeare read by David Hartley
--------------------------------
PROMOTION - 3 cabins left:
from Cazenove & Loyd +44 (0)207 384 2332 or [email protected]
SOUTH AFRICA IN THE FOOTSTEPS OF SIR WINSTON CHURCHILL
We invite you to join us on an exciting journey through South Africa with Sir Nicholas Soames, the grandson of Sir Winston Churchill. Christopher Wilmot-Sitwell, Co-Owner + Director of cazenove+loyd, has hand-designed an extraordinary journey with Rovos Rail, which will take one of the world's most opulent trains deep into the heartlands of the Boer War.
The trip will trace Sir Winston Churchill's footsteps during the war, from his dramatic capture by the Boers to his subsequent escape via freight train. Joining you on this journey will be Sir Winston Churchill's grandson, Sir Nicholas Soames, a former British Member of Parliament and fantastic storyteller, who will regale you with tales of his grandfather and bring KwaZulu-Natal's Boer battlefields to life.
"I feel very strongly that much of my grandfather's life was shaped by his time in South Africa, in particular when he was captured by the Boers and subsequently made his escape," says Sir Nicholas Soames. "So much of who he was and who he was to become came through at this moment of great danger and personal desperation. It will be a privilege to lead this trip next September, travelling by train to visit many of the most important battlefields of the Boer War. I believe that much of Churchill's audacity and courage – and his drive and ambition – comes to light in his experiences as a young man in Africa. These characteristics are what made him into the national hero that he later became."
This phenomenal opportunity promises to be fascinating, entertaining and full of learning, with the luxury of returning to one of the world's most stunning trains every evening.
--------------------------------
See also:
https://www.instagram.com/bloodyviolenthistory/
https://www.jamesjacksonbooks.com
If you enjoy the podcast, would you please leave a short review on Apple Podcasts/iTunes, Spotify or Google Podcast App? It takes less than 60 seconds, and it really helps to spread the word
See https://simplecast.com/privacy/ for privacy information
Back To All Episodes