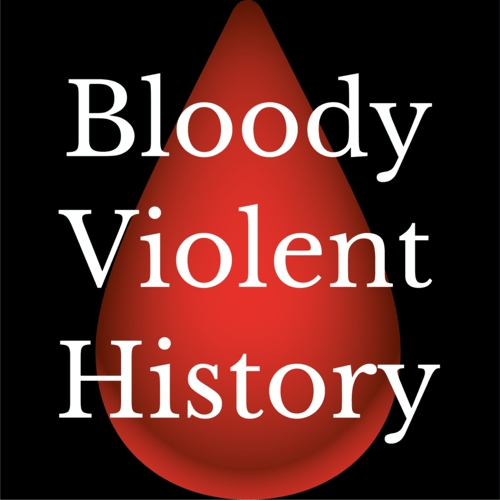 Bokassa's Crown - Klepto Kitsch, Tyrants and their Terrible Lack of Taste , #9 of 100 Bloody Objects
Tyranny and lack of taste tend to go together. From Putin's Black Sea playground to the palaces of the Ottomans, from Idi Amin's amphibious car to the Sultan of Morocco's chariot pulled by wives and eunuchs, bling and bluster are often the order of the day. Marcos had psychics and seers, Castro had a turtle farm, and the Columbian drugs baron Escobar had his own private bullring and go-kart tack. The mighty and the despotic have no-one to counsel them on matters of taste.
Here we reveal the appalling consequences of this calamitous style vacuum.
So it Goes
Tom Assheton & James Jackson
See also:
https://www.instagram.com/bloodyviolenthistory/
https://www.jamesjacksonbooks.com
If you enjoy the podcast, would you please leave a short review on Apple Podcasts/iTunes, Spotify or Google Podcast App? It takes less than 60 seconds, and it really helps to spread the word
See https://simplecast.com/privacy/ for privacy information
Back To All Episodes