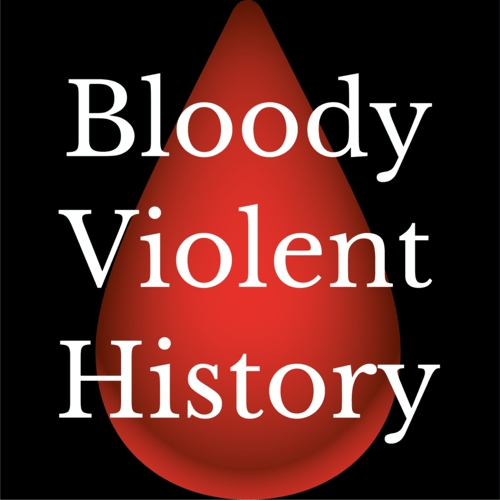 Billiard Ball - The Duel, a Shot in the Park, #13 of 100 Bloody Objects
Back to back they faced each other, drew their swords and shot each other ...
A matter of honour or an encounter between fools?
1. Billiard Ball. 2. The Renaissance. 3. Hopton on Duelling, section one. 4. History of the Due. 5. Hopton on Duelling, section two. 6. Decline of the Duel. ps. The Wild West
Whether acting on principal or an example of extreme folly, the duel captured the imagination of European society for at least three centuries. There was the duel involving billiard balls, an armed encounter between balloonists, and even a skirmish between two society ladies in Hyde Park in which one lost her hat to a lead round.
Many lost their lives during these encounters, often for the most trivial of perceived slights. In France alone, over a ten-year period during the seventeenth century, over 2,000 aristocrats and officers were killed in duels. The sport certainly took its toll. There were duels in London clubs and even the Palace of Westminster, and once the middle classes took up the sport it became almost a contagion. One drunken duelist even faced his opponent naked. Yet eventually the habit died out, a victim of its own ridiculous nature and growing alarm in the political establishment. America developed its own form with the arrival of gunfights in the Wild West. These too were to eventually fade into history and legend.
So it goes
Tom Assheton and James Jackson
Readings by David Hartley from Richard Hopton's book Pistols at Dawn published by Piatkus 2007
(Richard Hopton's latest book, The Straits of Treachery, is published by Allison & Busby)
See also:
https://www.instagram.com/bloodyviolenthistory/
https://www.jamesjacksonbooks.com
If you enjoy the podcast, would you please leave a short review on Apple Podcasts/iTunes, Spotify or Google Podcast App? It takes less than 60 seconds, and it really helps to spread the word
See https://simplecast.com/privacy/ for privacy information
Back To All Episodes